ENGINEERED QUALITY FROM DESIGN TO DELIVERY
Founded by Roger Jerie and Tom Henderson, Jerhen Industries was incorporated in May of 1983 with the goal of delivering the highest quality manufacturing automation products and services. Using their years of engineering and feeding experience, Roger and Tom were able to fulfill the growing demand for complete, turnkey systems.

In 2001, Jerhen Industries purchased and merged with longtime industry leader Warren Industries, adding 35 years of experience in fastener industry products and service. A year later, Jerhen and its new Warren division combined facilities, and we have since steadily built our customer base to include many recognizable household name brands and virtually all automotive companies.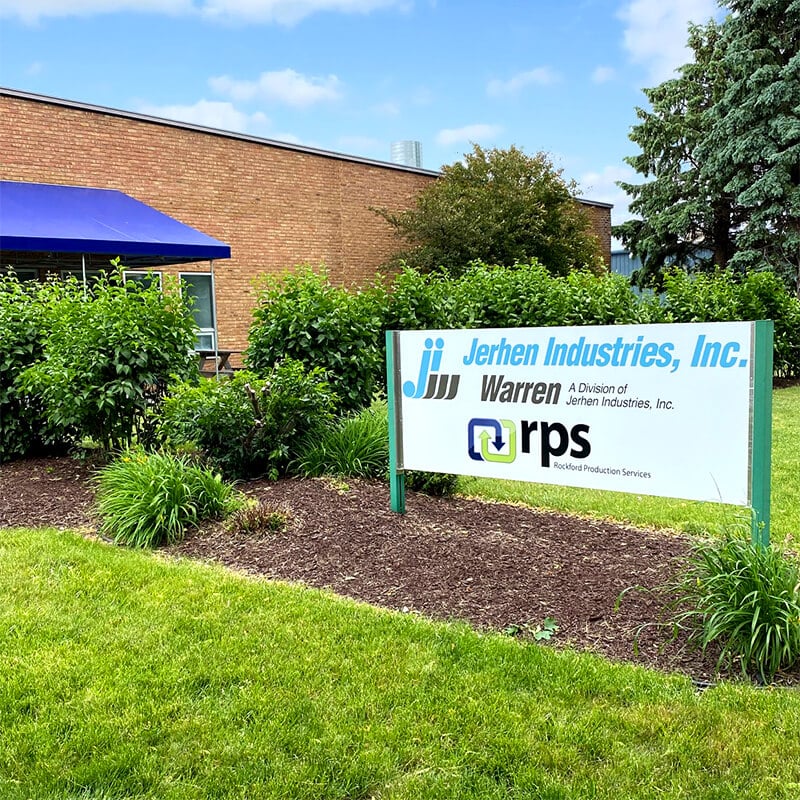 WE DESIGN AND BUILD ALL OF THE CONTROL PACKAGES FOR OUR EQUIPMENT. FROM ENGINEERING TO PANEL BUILDING, EVERY PROJECT IS PRODUCED IN HOUSE TO ENSURE DELIVERY SCHEDULES ARE MET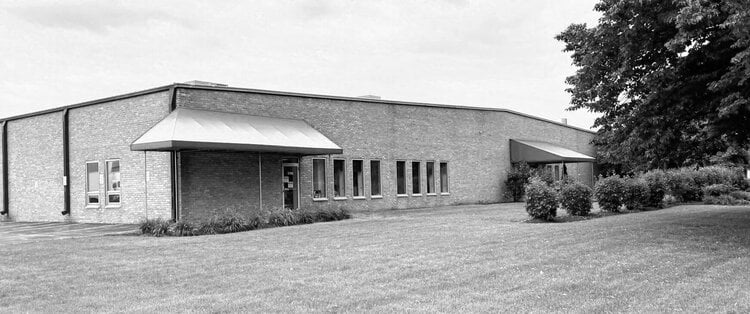 From large weldments to customized sheet metal requirements, our fabrication department can produce it. Our dedicated feeder bowl department allows for total control from the initial part-feeding requirement of every custom system order.
Most importantly, we design and build our machines for long-term operation. In order to support our customers for years to come, our parts department maintains thousands of on-the-shelf items, and we keep every machine on file in our Engineering Documentation Archive for future reference.
OUR FULL-SERVICE MANUFACTURING FACILITY, PROFESSIONAL ORGANIZATION, AND GENUINE COMMITMENT TO CUSTOMER SATISFACTION MAKE JERHEN THE INDUSTRY LEADER IN FEED SYSTEM EQUIPMENT AND TECHNOLOGY. complete the form and we'll be in touch soon.