On-site maintenance & troubleshooting
JERHEN INDUSTRIES ON-SITE MAINTENANCE & TROUBLESHOOTING
Our expert team of maintenance specialists can assist with your on-site maintenance and troubleshooting needs. If you'd like more information about our troubleshooting services, or a quote on the repair and maintenance of your Jerhen or Warren equipment, contact us and a member of our team will connect with you soon.
A good maintenance program is the key to a long and successful machine life and trouble-free operation. There are some common terms you need to know and a few very important steps that you can perform in order to get the best performance from your Jerhen Industries, Inc. feeding equipment.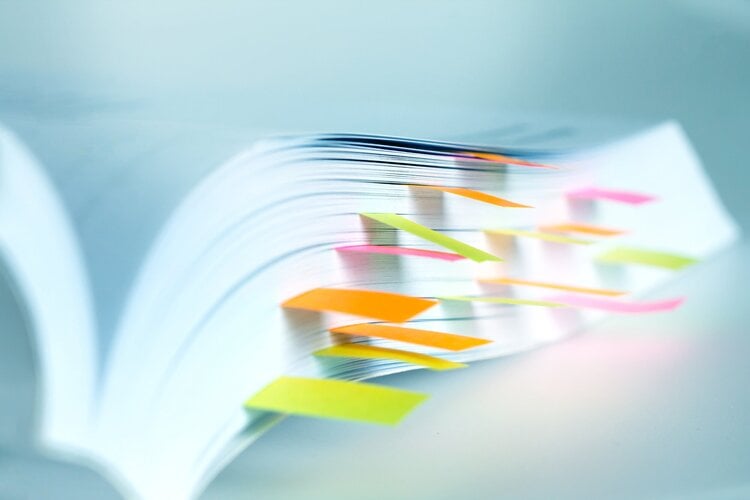 CLEANING SCHEDULE & PROCEDURES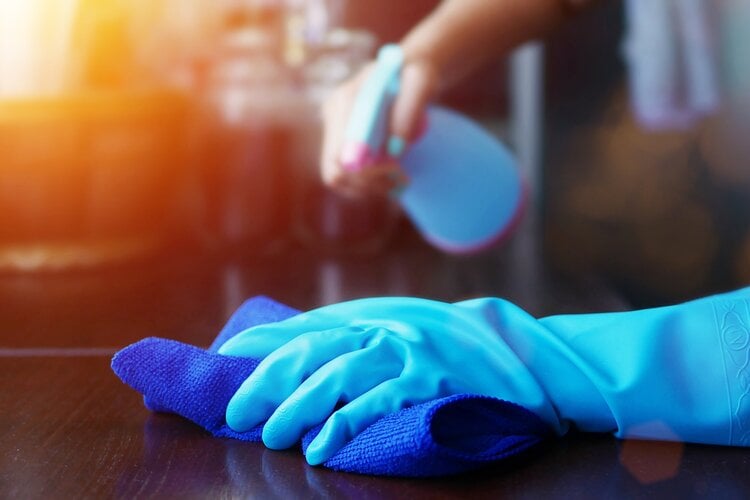 leave the on-site equipment maintenance and troubleshooting to us. complete the form and we'll be in touch soon.