JERHEN INDUSTRIES FACTORY REFURBISHING: NEW MACHINES AT 50% BELOW LIST PRICE
Sound too good to be true?
Okay, so you can't buy a brand new machine at half price but, you can do the next best thing — have your existing machine factory refurbished.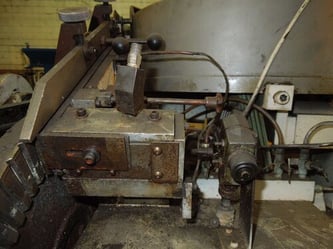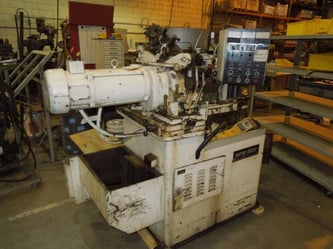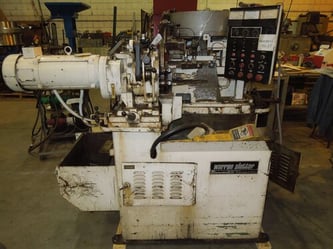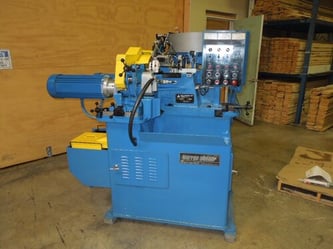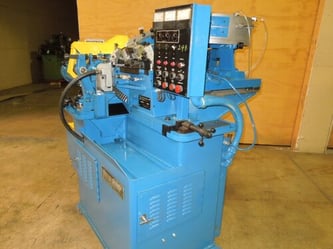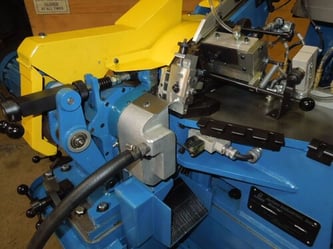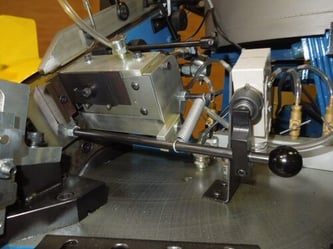 ADVANTAGES OF FACTORY REFURBISHING
Built by the people who built it new
Quick turnaround because we keep replacement parts in stock
Same warranty as a new machine
Half the cost of a new machine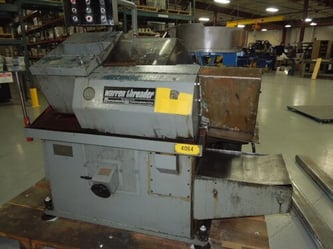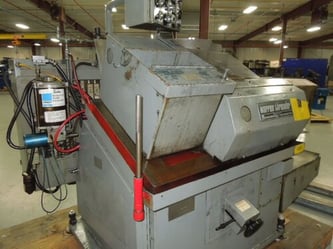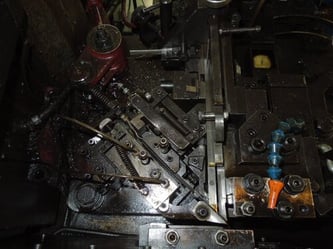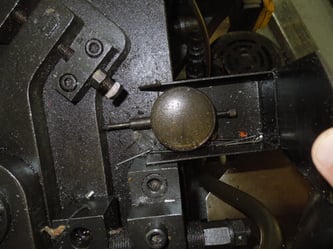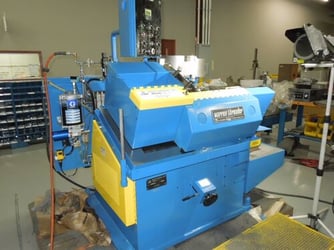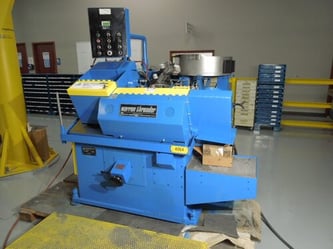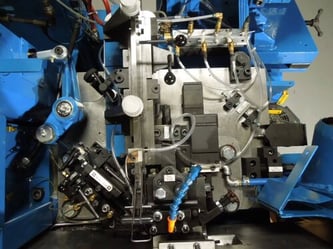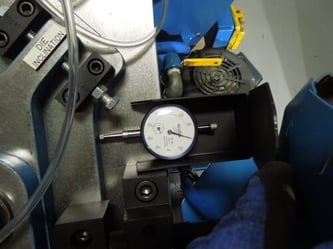 THE KEY TO THE SUCCESS OF OUR PROGRAM IS SIMPLE: THE MACHINISTS WHO REFURBISH THE EQUIPMENT ARE THE VERY SAME PEOPLE WHO BUILT THEM TO START WITH.
When we receive your worn machine, it is completely disassembled. All parts to be reused are inspected and parts to be replaced are discarded. It is then reassembled with the exact parts that were designed for the machine. The original specifications and tolerances are matched and the machine is tested to these specifications prior to being returned. And your factory refurbished machine has the same warranty we provide with a new machine.
We can also support your ongoing maintenance requirements through the factory rebuilding of subassemblies such as cutter heads, rams, drives, and other parts, and we provide original equipment replacement parts from stock.
If you have a thread roller, screw slotter, or vibratory feeder bowl that just isn't performing the way it used to, let us help you regain your production rates and lower your operating costs.
ready to take your manufacturing automation to the next level? complete the form and we'll be in touch soon.