HIGH-SPEED CENTRIFUGAL FEEDER BOWLS
Compared with vibratory feeder bowls, centrifugal feeder bowls sort and orient parts at a faster rate, making them ideal for application where speed and efficiency are key.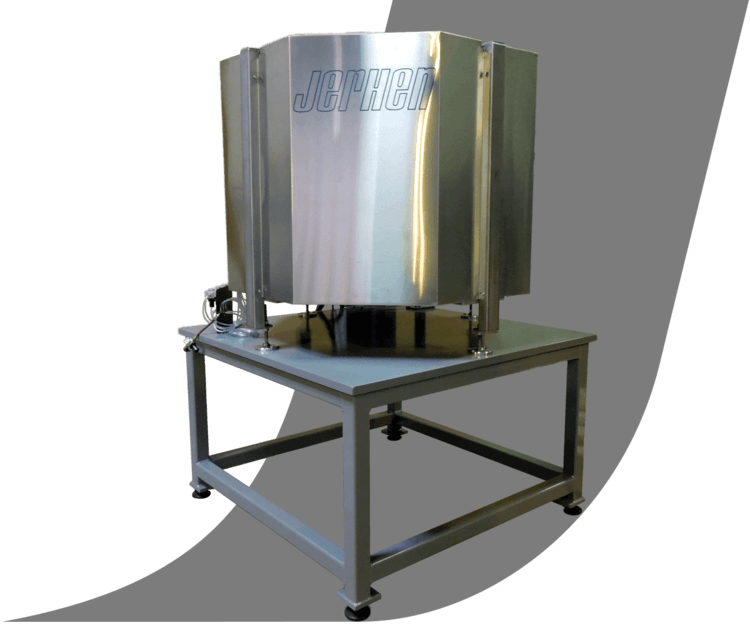 WHAT IS A CENTRIFUGAL FEEDER BOWL?
A centrifugal feeder bowl, also known as a rotary bowl, is used to feed and sort individual parts for assembly. Each centrifugal feeder bowl consists of a spinning tub and a separate bottom disc that move independently at different speeds. This creates a centrifugal force that moves the parts through the system quickly. Centrifugal feeder bowls are great for low-touch situations such as sorting caps for packaging.
Able to meet the highest parts-per-minute demands

Designed for maximum durability and reliability

Easy to maintain and operate
are you ready to take your manufacturing automation to the next level?