JERHEN INDUSTRIES SPARE PARTS
We have a robust inventory of spare parts for all your Jerhen and Warren equipment needs. Regardless of the part you need, we can help ensure your manufacturing line keeps running.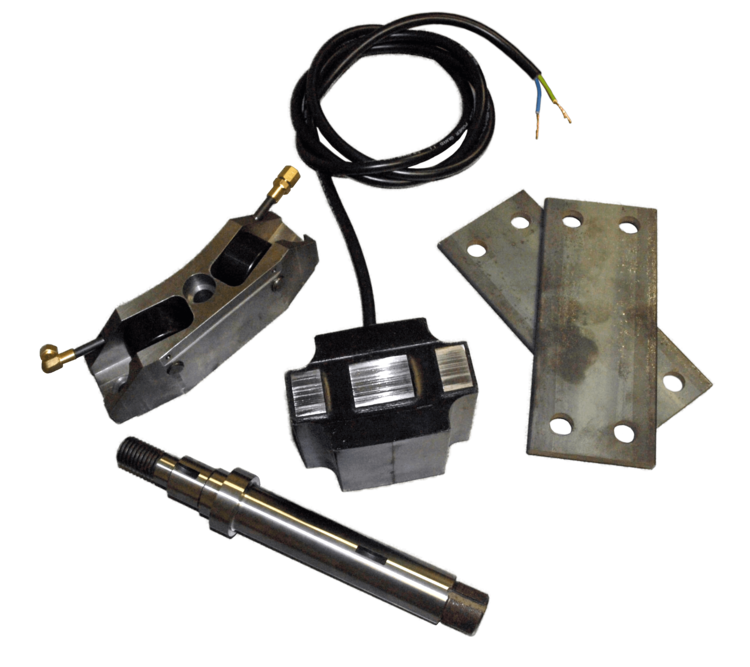 To help us identify the right part to meet your needs, download, complete, and email the right PDF to us, and a member of our team will contact you soon. TO HELP US IDENTIFY THE RIGHT PART FOR YOU, COMPLETE ONE OF THE FOLLOWING PDFS AND RETURN BY EMAIL.
not sure of the ideal spare parts for your manufacturing automation needs? complete the form and we'll be in touch soon.