JERHEN INDUSTRIES VIBRATORY FEEDER BOWLS
As an industry leader in machine automation and a pioneer in part feed technology, Jerhen offers the industry's most complete line of standard and custom-engineered vibratory feeder bowls to help you optimize the sorting, orientation, inspection, and assembly of parts.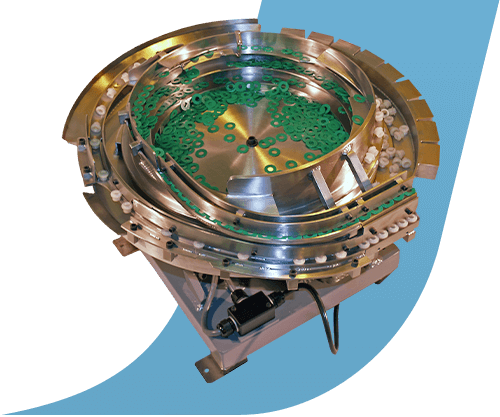 WHAT IS A VIBRATORY FEEDER BOWL?
A vibratory feeder bowl is used to feed and sort individual parts for assembly on industrial production lines. It consists of a bowl, which vibrates, and a spiral track inside the bowl, along which parts are shaken into the correct orientation for assembly. This technology provides an elegant, cost-effective alternative to manual labor for the sorting of parts in a wide range of shapes and sizes.
WHY JERHEN VIBRATORY FEEDER BOWLS
Stainless steel construction
The latest technology for ease of operation
Simple setup and maximum dependability
Custom tooling for your specific application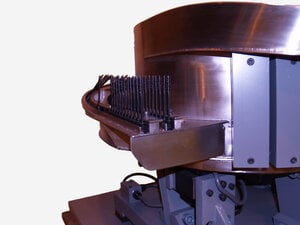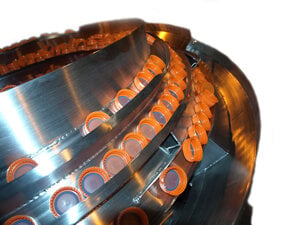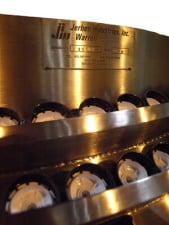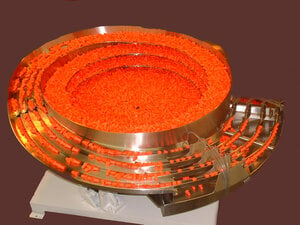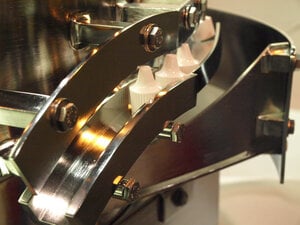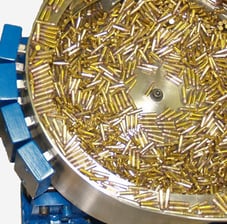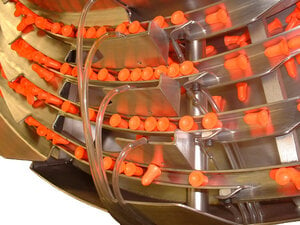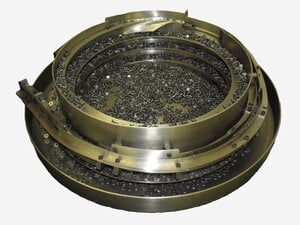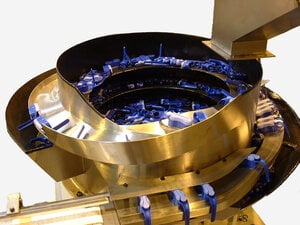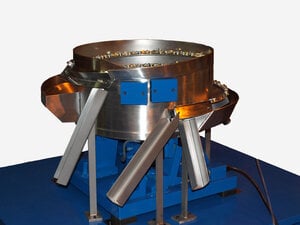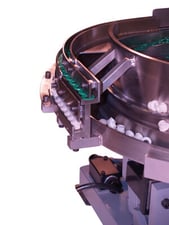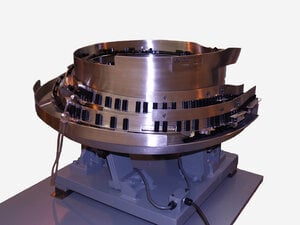 Fan rail, knife rail, or straight wall design
Standard parts or long parts
4 to 48-inch diameter
Dual coil drive
Multi-lane discharges
Clockwise or counterclockwise rotation
Fine adjustment between feeder rails for precision parts
Solid state control
Assembly feeders
Dual bowl and other special system configurations
Jerhen can design and manufacture vibratory feeder bowls for virtually any application that can sort parts by a wide variety of features.
ready to take your manufacturing automation to the next level? complete the form and we'll be in touch soon.